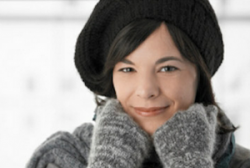 Many of today's homes suffer from a number of common building performance problems -- high energy bills, uncomfortable rooms, drafts, the list goes on. What many homeowners don't yet realize is that these problems can be fixed. Energy360 Solutions offers whole-house, comprehensive home performance solutions that can address each of these problems while simultaneously providing a number of other benefits as well.
To learn more about our solutions to common home problems, visit one of the following pages, or contact us directly:
We're commited to making your home more comfortable. Contact us today!