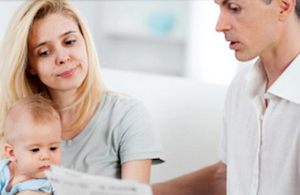 Are your heating and cooling bills breaking the bank? Energy360 Solutions offers whole-house energy efficiency solutions that can significantly reduce high energy bills at an affordable upfront cost.
During our comprehensive, whole-house energy audit, we will evaluate your home for signs of energy waste and create a plan for cost-effectively targeting the most significant sources of high energy bills. Through a combination of insulation, air sealing, and HVAC & duct improvements, we can reduce your energy bills while creating a more comfortable, healthier indoor environment.
For more information about how Energy360 Solutions can reduce your high energy bills, or to schedule a home energy audit today, contact us here.
We're commited to making your home more comfortable. Contact us today!