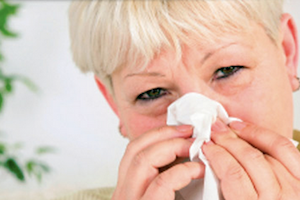 Energyy360 Services are designed to take a building performance approach to addressing energy efficiency and comfort problems while enhancing the quality and safety of the air in your home.
Poor indoor air quality can be caused by a variety of factors -- dust, inadequate ventilation, combustion equipment backdrafting, tobacco smoke, mold and mildew, and more. Consequences of poor indoor air quality can include increased risk of asthma, allergies and other respiratory problems.
Energy360 Solutions performs the following measures to identify potential problems and suggest solutions that can impact the quality or air in your home:
- Test combustion appliances such as furnaces and water heaters for proper draft or excessive carbon monoxide levels
- Examine the attic for mold and effective venting of exhaust appliances
- Identify areas of air infiltration that can bring stale air or dangerous gases from the crawl space, garage or attic into the living space.
- Test air infiltration rates and exhaust sytsems to ensure that enough fresh air is brought into your home.
Contact us to learn more, or to schedule an initial consultation or a home energy audit today.
We're commited to making your home more comfortable. Contact us today!